Cactus Laser, S20, 8 1/2" x 11"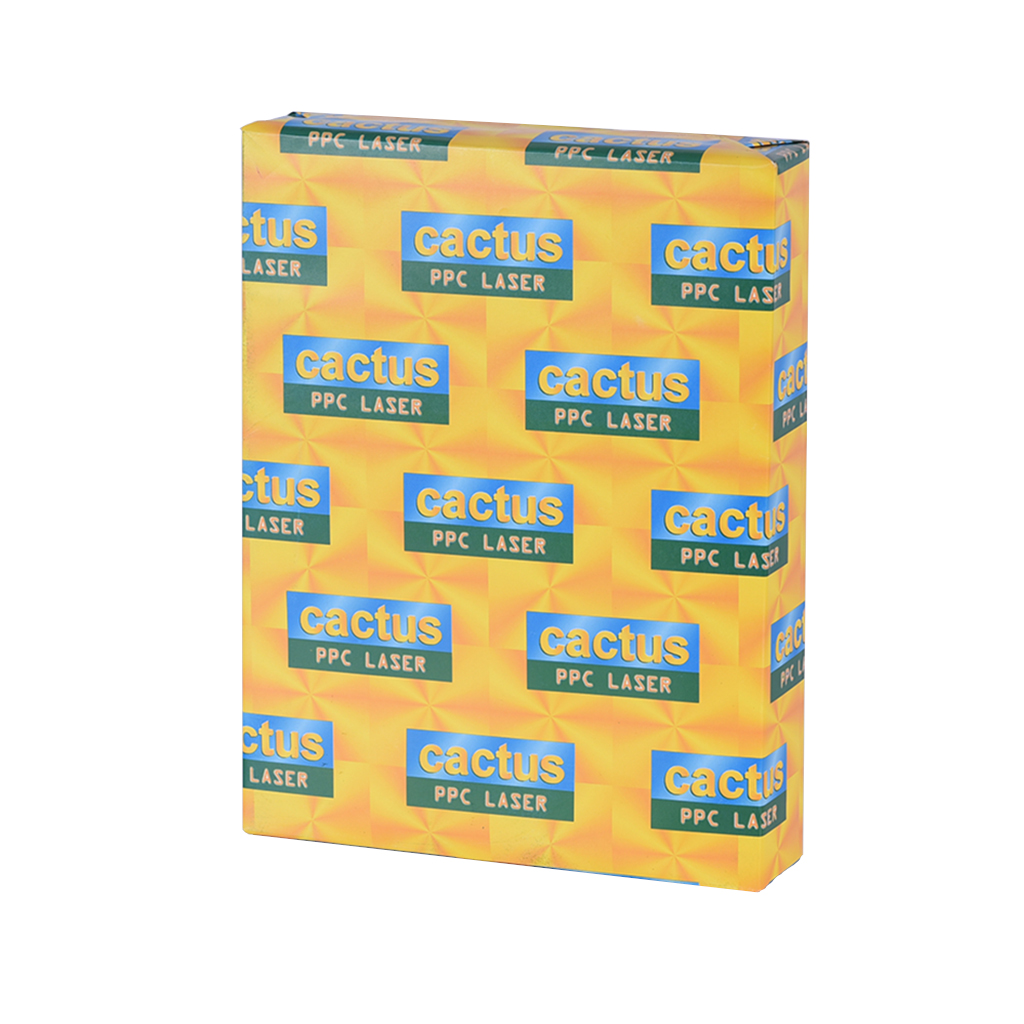 Product Description
Give your company documents a premium look and finish with this CACTUS Laser paper.
Print company letterheads, custom stationery and official correspondence with CACTUS Laser. Acid-free keeps this paper looking like new for longer.
Reliable multipurpose paper is perfect for everyday use
Paper measuring 8.5"W x 11"L

Paper weight: 20 lbs

Bright white color for greater contrast

Acid free, won't change color or wrinkle over time

Meets FSC standard
High Quality and Fine Texture
CACTUS white fine laser paper is the ideal choice for your important documents, contracts and letters.  Compatible with any laser printer or copier, every document is ready for the archives or even standard printing.
Archival Quality
The ability to preserve the life of a document or copy is critical in a home office or business. The archival quality of CACTUS Laser paper makes it the ideal choice for a lasting document. Acid-free, the paper wards off normal aging over time: no yellowing, crumbling or mottling.